Denial Management
Changes in regulatory requirements and processes that effect successful practice management make it ever more difficult to maintain proficiency. There are multiple ongoing requirements for reporting and day-to-day practice management that require experience and current knowledge to remain successful. With time constraints on practices, the ability to get outsourced support in certain areas helps to keep the practice current and successful. Our firm can provide education in multiple areas:
Nursing Education

Coding and Billing Education

Revenue Cycle Instruction and Improvement

HIPPA and OSHA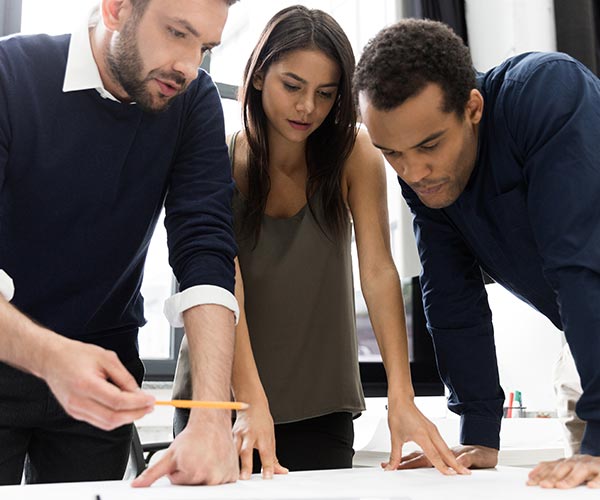 We have the ability to do onsite or off-site training.  Most commonly, we can review specific situations and make an education plan.  This plan then can be implemented through documentation and one-on-one training.