Tracy Glenn Cross
MD, FACS, CPA, CPC President

He is the founder and leader of the management and consulting services at Ampyss. Tracy has a diverse background in business and medicine. After completing a bachelor's degree in accounting at the University of Kentucky, he worked as an accountant for Coopers & Lybrand (currently Pricewaterhouse Coopers) and became a CPA. With this experience in hand, he attended medical school at the University of Louisville and is a member of Alpha Omega Alpha. He completed a general surgery residency at the University of Kentucky where he was a chief resident and completed his general surgery board certification. From that point, he has worked as a general surgeon while continuing his business interests. Currently he is involved with healthcare consulting, medical coding and billing, and healthcare education. He was Kentucky Entrepreneur of the Year in 2007. Tracy has been a national speaker for numerous pharmaceutical companies. In total, he has greater than 25 years experience in healthcare management.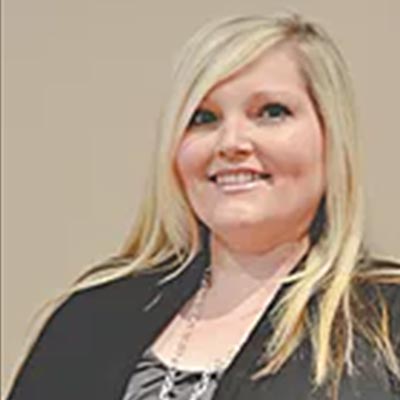 Jennifer Guffey, 
LPN, CPC
Jennifer has an extensive background in the healthcare industry. Her undergraduate studies were in medical coding and billing. Over the last ten years, she has worked in managing billing and coding implementation and day-to-day operations.  During her tenure, she has received a nursing degree and radiology technology certification. Jennifer is continually working to expand her knowledge and involvement in different healthcare areas to allow her to lead our clinical development track. She is the leader of clinical policy and compliance implementation.
Cora Collins 
Corporate Accounting Manager
Cora has led the accounting department for the company since 2001. She is responsible for daily oversight of the accounting process. Cora has worked diligently with our clients and vendors to ensure client and vendor satisfaction and to maximize contract value. She is also responsible for our overall scheduling.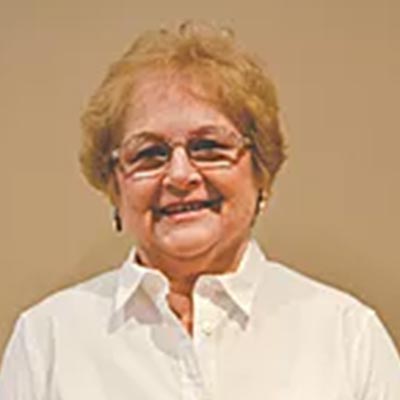 Myra Diane Cross
BSN, MPH Clinical Liaison
Diane has an extensive background in policy implementation and development. She has been in the healthcare industry since 1971. She completed her nursing degree at the University of Kentucky. Subsequent to her nursing degree, she obtained a masters degree in public health from Tulane University. During her years of nursing, she served in the U.S. Army as a Major. The public health and preventive medicine programs in the military led her to a management position where she commanded seven units at one time, on bases at home and abroad. Managing services for these U.S. military bases gave her the opportunity to gain experience with multimillion dollar budgets. Her most recent role, prior to joining our staff at Ampyss, was developing a surgical services department from the ground up. She has experience with management for greater than 40 years. During this time, she has been Chief Nursing Officer in the hospital setting, Community and Preventive Medicine Chief for multiple military bases and Director of Surgery for several different surgical departments.