HIPAA Compliance
The Health Insurance Portability and Accountability Act of 1996 (HIPAA) is a set of rules and regulations protecting the privacy and security of certain health information of patients. This privacy rule helps to protect patients and their information from disclosure issues. This extends well beyond verbal communications; there are no elements of the medical profession that are exempt from this rule and regulation. Electronic medical records and direct communication with the patient is also governed by this.
As healthcare information advances and becomes more accessible and mobile, it is ever more important to have these safeguards in place to prevent inappropriate access or use of patient information. With the use of electronic medical records and order entry from remote locations, the flow of information from the remote site to the end user has to be secure and compliant with HIPAA. Therefore, policy and procedures have to be in place to cover this flow of data and implementation of software and hardware and prevent misuse. The restrictions and policies protect data, but the HIPAA rules are meant to be used in a way where data is accessible and useable by and between healthcare professionals in a timely manner. The goals of HIPAA are to protect the privacy of patients, but also to allow access.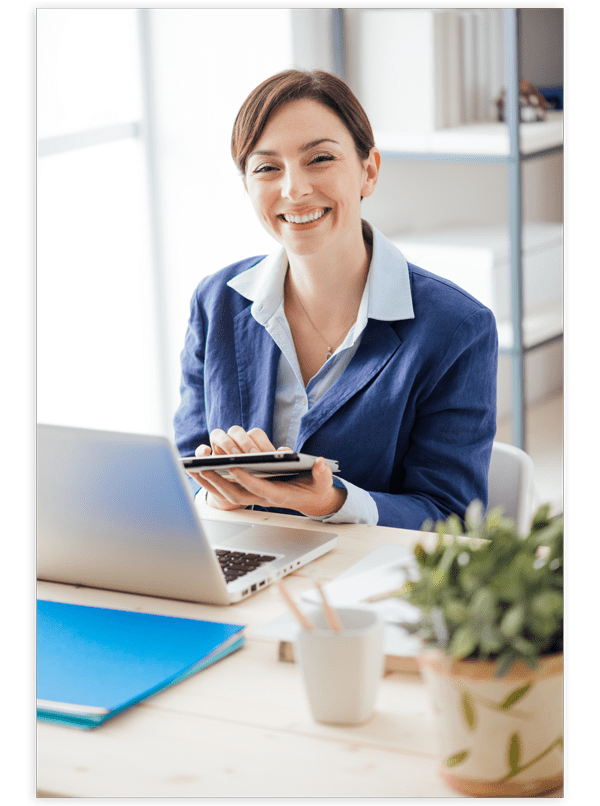 We can provide assistance and implementation guidance for HIPAA, including education and training for employees. The HIPAA guidelines change and frequently require updating. This can be expensive to maintain individually but Ampyss can provide this in a cost-effective manner.