Thank 

You
Our team works diligently to assess your needs while developing a plan for moving forward, keeping your business on a successful path.
The personnel at Ampyss has extensive experience in medical billing/coding and medical management. Staff experience includes 32 years of hospital-based billing and coding and a total of more than 60 years of physician-based billing and coding. During these years of experience, we have become familiar with the frustrations physicians have regarding billing and, most importantly, reimbursement. Timely reimbursement and safe compliant billing is becoming ever more important in today's complex practice environment. We have assembled an extraordinary group of individuals to offer compliant coding and timely billing services to physicians and their practices. In addition to these services, we offer practice management from the formation of an entity to daily operations management.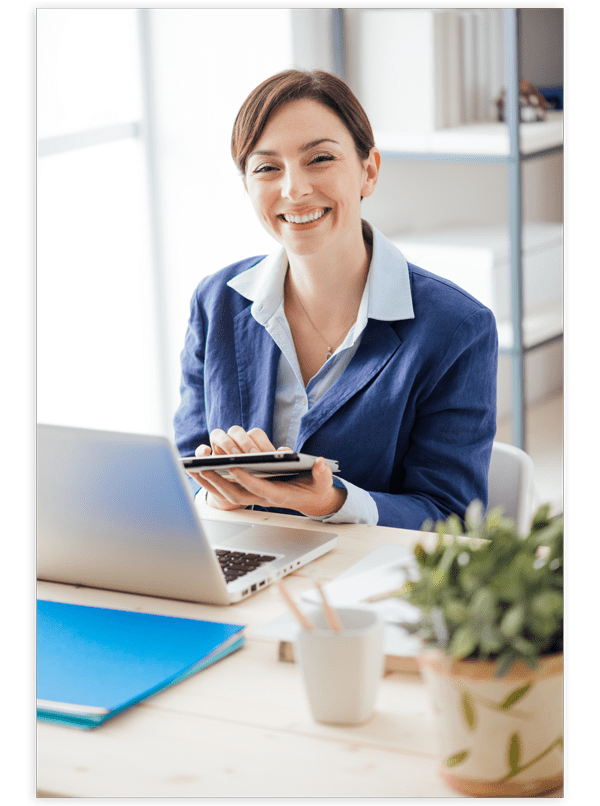 With increasing malpractice fees, decreases in reimbursement, and increasing personnel cost, now is the time to consider outsourcing your office's billing to experts. In total, the personnel involved in our company have more than 100 years experience with billing and coding and practice management. We can also provide accounting services which include payroll services, accounts payable, insurance negotiations, pre-authorizations and office operational support.
We are all about success…
Ampyss provides a broad range of healthcare solutions to meet the needs of our diverse client base. The strategic establishment of personnel in the key areas of healthcare management and operations has enabled us to represent a wide range of clients.
Ampyss has a broad transactional practice. Major practice disciplines include coding and billing, auditing, accounts receivable management, pre-authorizations, credentialing, practice analysis, infusion practice management and practice development and planning. We offer clients extensive healthcare experience in healthcare management, including each of the areas mentioned above. We are one of only a few healthcare consulting firms with a continuous presence of experienced field-specific employees. During this time, we have continued in-house education and cross-training our staff.